Group Site
About Us
Segula Technologies is an engineering group with a global presence, helping boost competitiveness within all of the major industrial sectors: automotive, aerospace, energy, rail, naval, life sciences.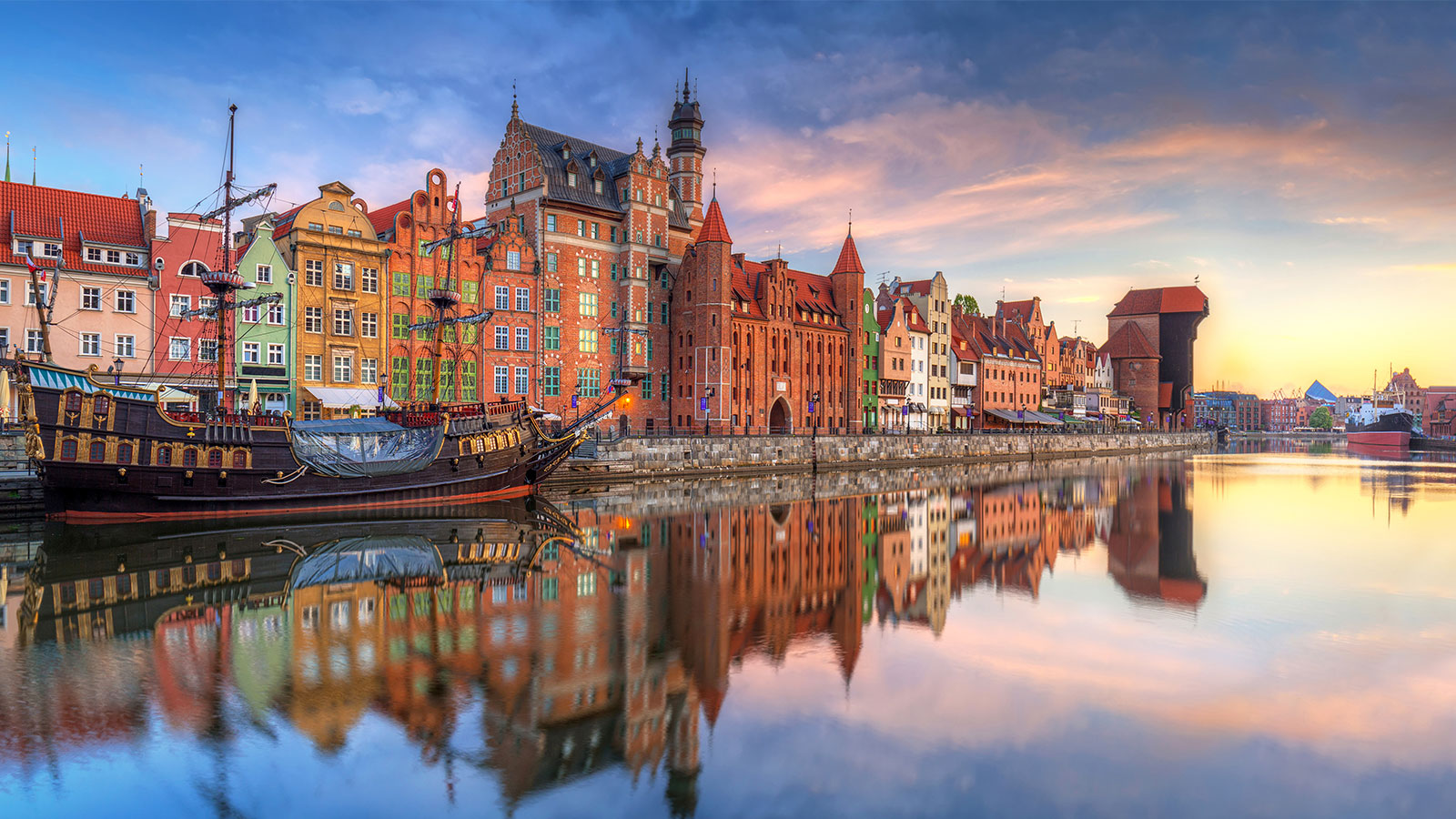 Business sectors
A single passion, multiple sectors
Engineering for evolving industries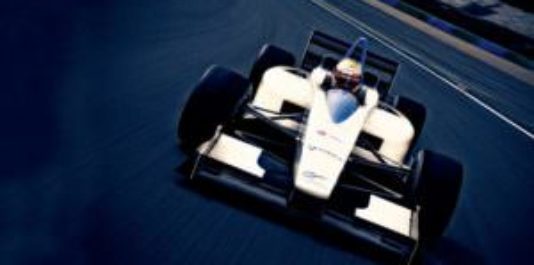 Product design, process design and operation support.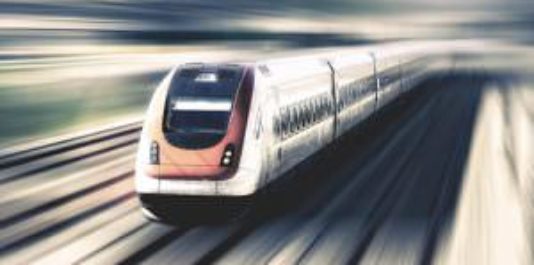 Concept, development, logistics, supply chain, maintenance and support.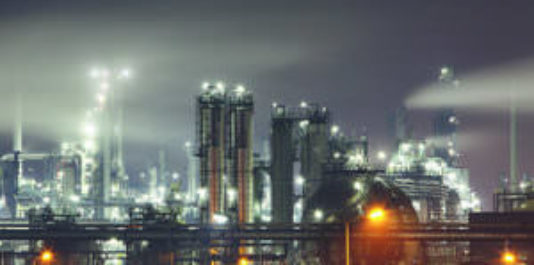 Analysis, studies, engineering, training and supervision, maintenance and support.

We are the heart of innovations
Funded Projects for Innovation:

• R&D and innovation project financing identification
• Partner search with Segula International involvement
• Support for call for tenders
• Engineering and ICT expertise
• PON, POR, H2020, ECSEL, FESR, …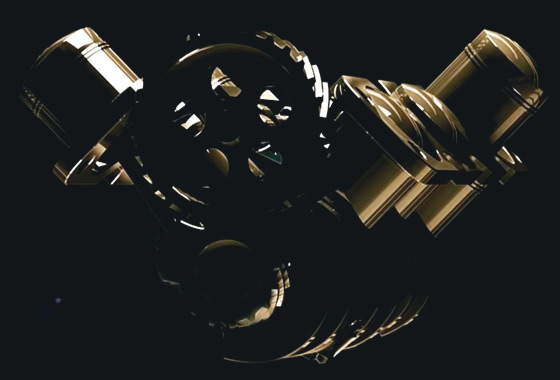 Locations
SEGULA Technologies in Kraków
ul. Walerego Sławka 5
30-633 Kraków
Polska
SEGULA Technologies in Tychy
ul. Browarowa 21
43-100 Tychy
Polska
tel. +48 32 411 04 77